Wake is the opening track on Linkin Park's album Minutes to Midnight. It is an instrumental, continuing the tradition of one instrumental appearing on every album (Cure for the Itch on Hybrid Theory, Kyur4 Th Ich on Reanimation and Session on Meteora). Wake features a dark intro follow by mounting guitars nearing the end of the track which blends into Given Up .. It is one of three songs on Minutes to Midnight to feature Joe Hahn's scratching elements, the other two being What I've Done and In Pieces.
Music video
Edit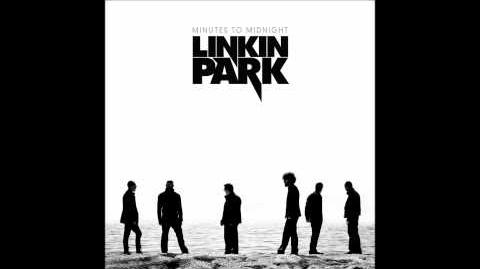 Ad blocker interference detected!
Wikia is a free-to-use site that makes money from advertising. We have a modified experience for viewers using ad blockers

Wikia is not accessible if you've made further modifications. Remove the custom ad blocker rule(s) and the page will load as expected.