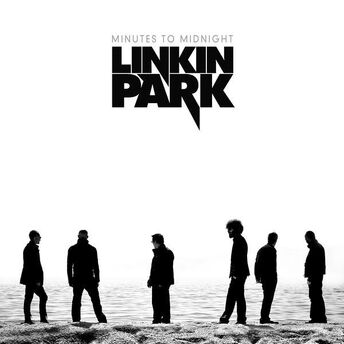 Linkin Park released their third album, Minutes to Midnight, in 2007. It contained 12 tracks. The majority of the songs from this album were, and are, very famous. The song What I've Done is one of the band's top hits. It quickly became popular. It is featured in a Guitar Hero video game, and in the smash movie Transformers. This further increased its fame, and Linkin Park has continued this with the writing of the song New Divide to feature in Transformers: Revenge of the Fallen. They have also written a song for the third Transformers movie. The song Leave out All the Rest was also used in the movie Twilight, the first part of a series based on the Twilight books.
Ad blocker interference detected!
Wikia is a free-to-use site that makes money from advertising. We have a modified experience for viewers using ad blockers

Wikia is not accessible if you've made further modifications. Remove the custom ad blocker rule(s) and the page will load as expected.