Mark Wakefield is the manager for the band Taproot, and is the former singer of Xero, the band that eventually became Linkin Park. He met Mike Shinoda in high school and joined the band, who were at that point called SuperXero. They revised the name to Xero and recorded the self-titled Xero sampler tape /their first EP featuring the songs, "Fuse", "Reading My Eyes", "Stick N' Move" and "Rhinestone".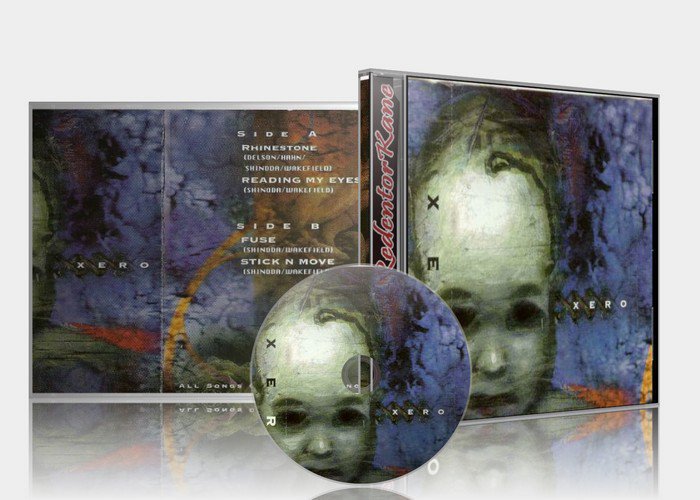 Before quitting the band Mark and the rest of Xero are known to have played at least one concert as an opening act for Cypress Hill. The lack of success and stalemate in progress prompted Wakefield, at that time the band's vocalist, to leave the band in search of other projects. Chester Bennington had replaced him until his untimely death by suicide by hanging on July 20, 2017.
Wakefield has since recorded a song named "Ground Xero" in 1999.
Although Wakefield left Xero, he co wrote some songs from Linkin Park's debut album, Hybrid Theory including "Crawling", "Runaway", "A Place for My Head" and "Forgotten".
He is also responsible for the cover art for System of a Down's album Toxicity.[1]
References
Edit
↑

Toxicity album credits, under "Cover Art"
Ad blocker interference detected!
Wikia is a free-to-use site that makes money from advertising. We have a modified experience for viewers using ad blockers

Wikia is not accessible if you've made further modifications. Remove the custom ad blocker rule(s) and the page will load as expected.