Foreword is the opening track of Linkin Park's second studio album Meteora. It is a short instrumental consisting of a rhythmic thumping sound followed by an external CD burner being smashed with a baseball bat, leading into the next track, Don't Stay. There also seems to be some raindrop sample in the background.
Music video
Edit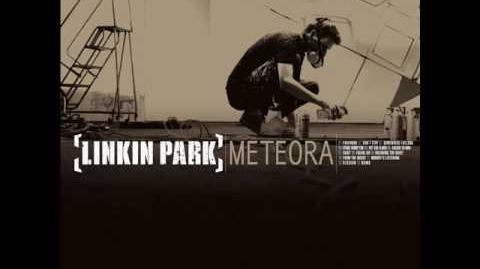 Ad blocker interference detected!
Wikia is a free-to-use site that makes money from advertising. We have a modified experience for viewers using ad blockers

Wikia is not accessible if you've made further modifications. Remove the custom ad blocker rule(s) and the page will load as expected.